Who we are
The specialist in the coffee and ice cream sector. With us you get the best from Italy, coffee machines and coffee grinders from La Pavoni, Elektra, Rancilio, Ponte Vecchio, Rocket, Nuova Simonelli, and of course coffee from Illy, Lavazza, Segafredo and ice machines from Musso or Nemox.
We are a small family business based in Northern Italy. We have been selling Italian kitchen appliances for over 25 years.
Despite Amazon, we have not only managed to survive but also to grow. We attach great importance to personal contact with our customers and customer service.
We are certified by TrustedShops, check our customer feedback.
Get in touch with us, we are always here for you!
Yours sincerely
Walter Schramm
Founder and General Manager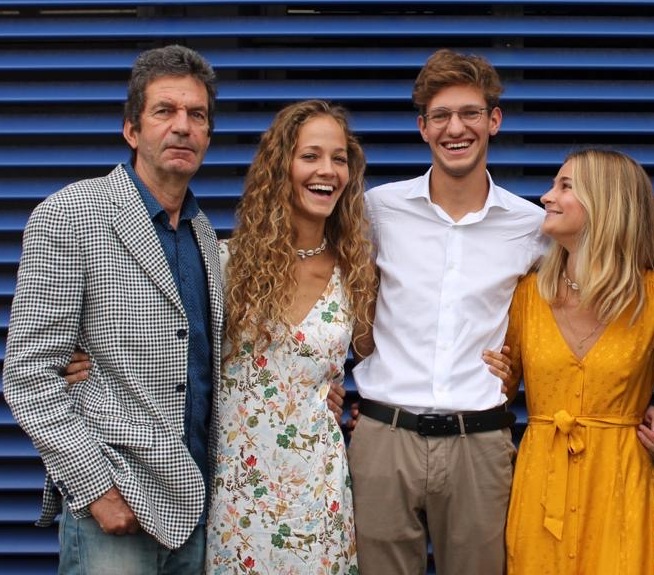 In the picture from left to right:


Walter Schramm, founder and General Manager, Websel
Laura Schramm, Accounting
Carlo Schramm, Marketing & Sales
Martina Schramm, Purchasing
Websel Italy

Via Santa Caterina 6 – 39031 Brunico (Bolzano) – Italy

E-mail: info@best-of-italy.com